"NON GRATA" PRESENTS:
experimental space & liveaction"
Experimental space includes 336 hours experimental space in 68elf and town space. Exposition is moving during the exhibition and includes live performance, retrospective videoprograms and photo-documentations. Live part we leave open as experimental space, but there is movement all 336 hours.
Nongrata: Anonymus Performance group from Eastern-Europe Estonia. All together 40 members from Estonia, also Latvia, Finland, Sweden, Germania. Group runs also alternative Art Academy called Academia Non Grata.
07.03.2003 bis 22.03. 2003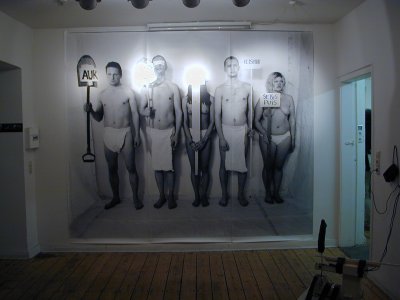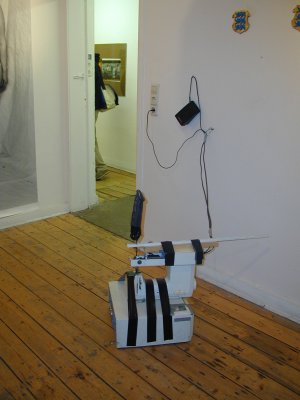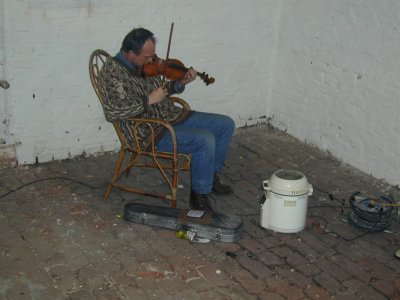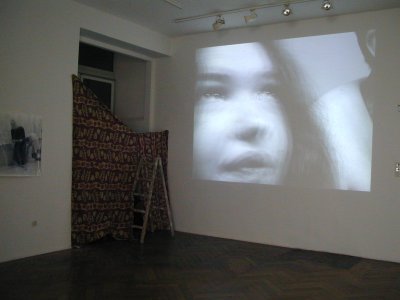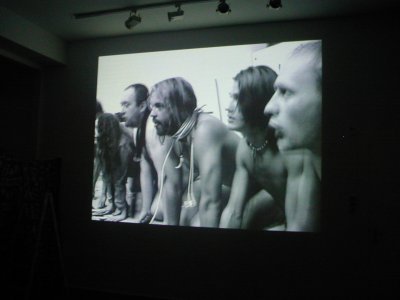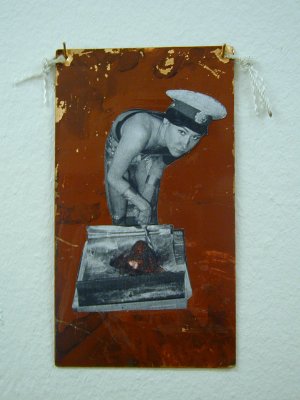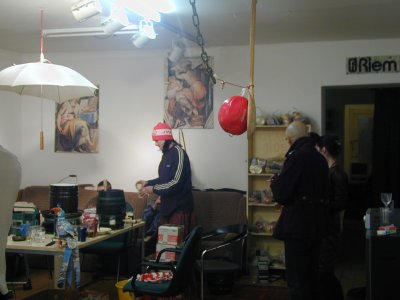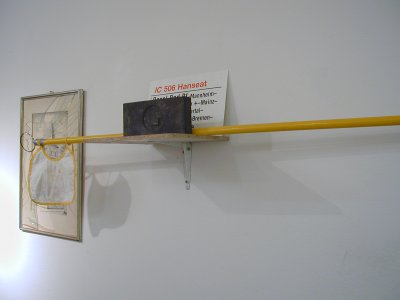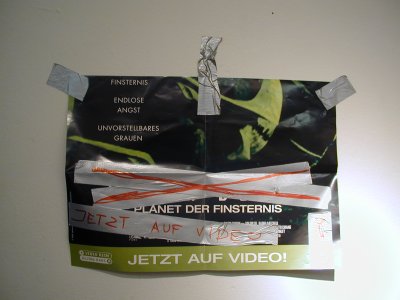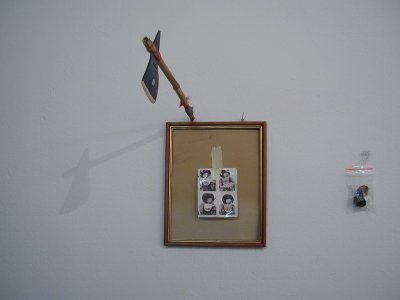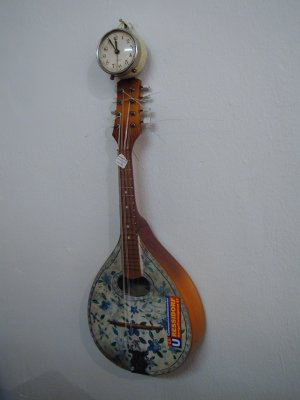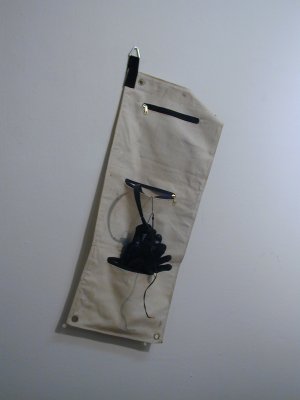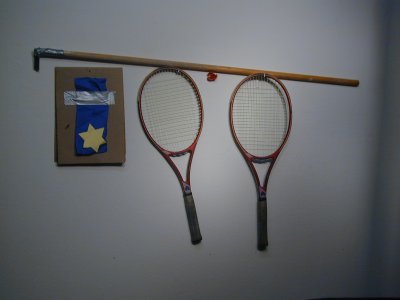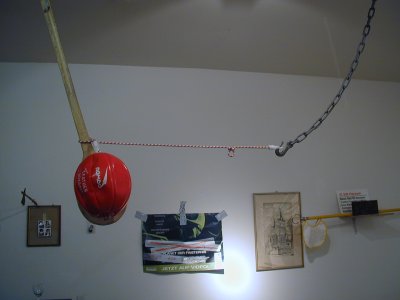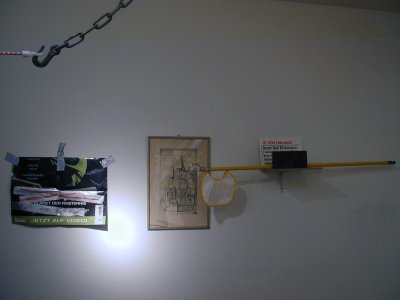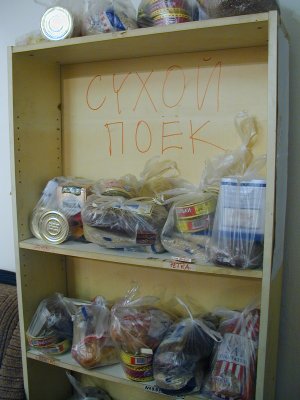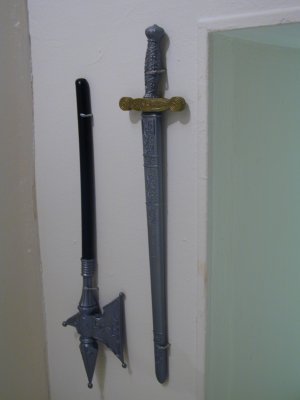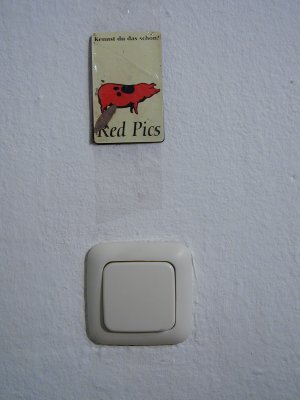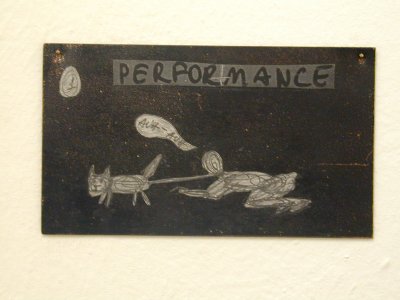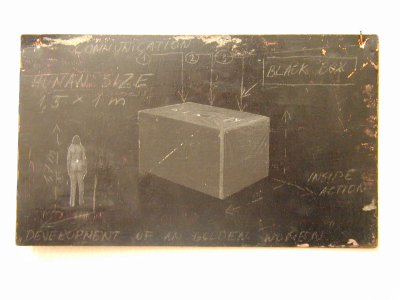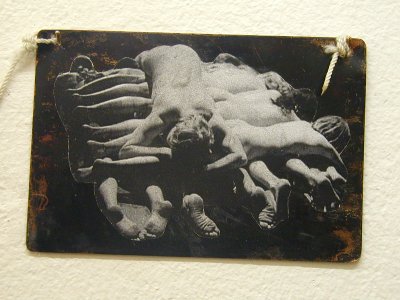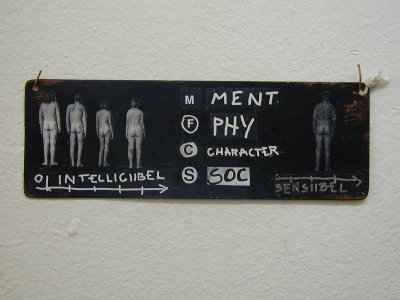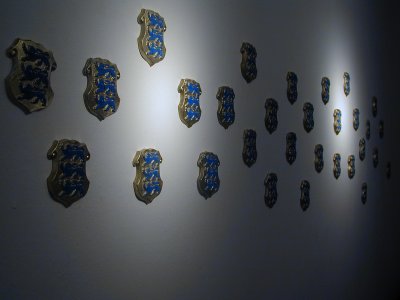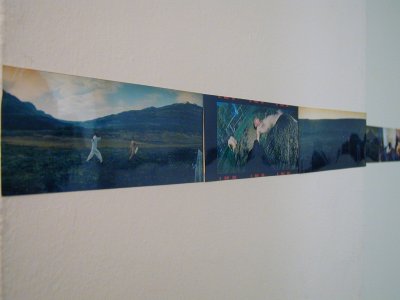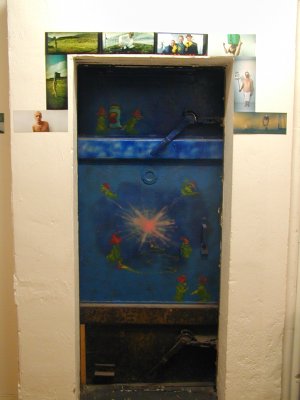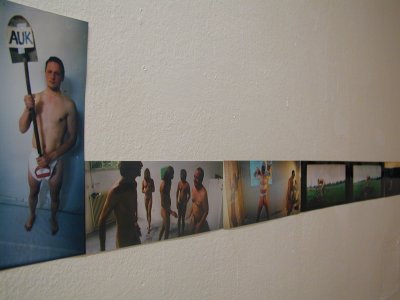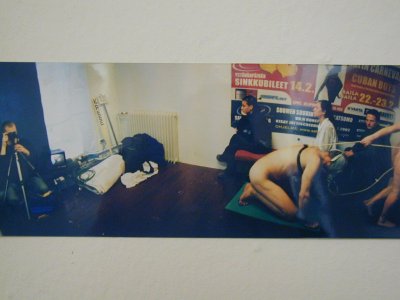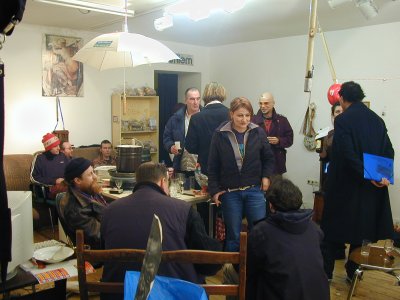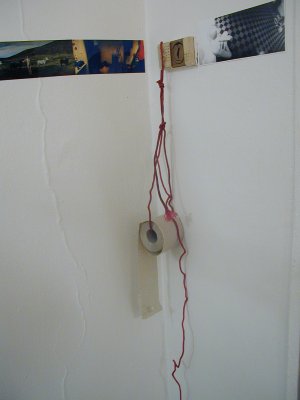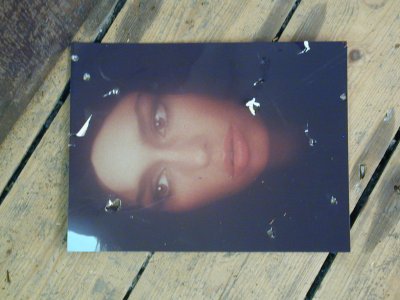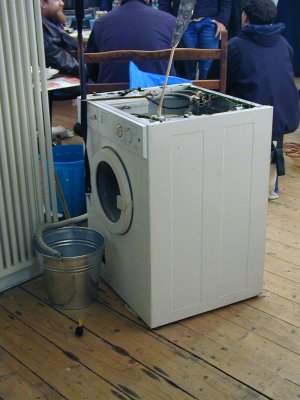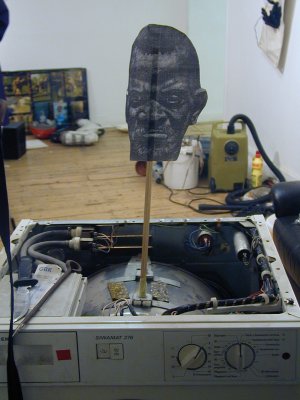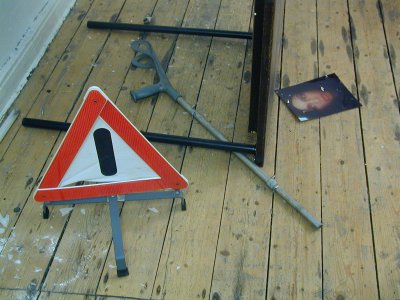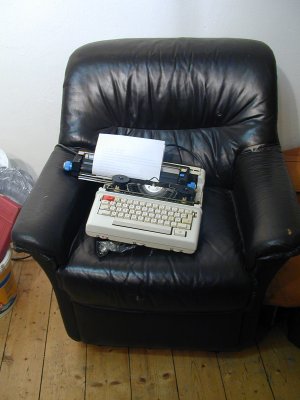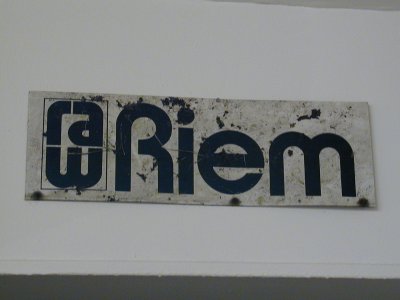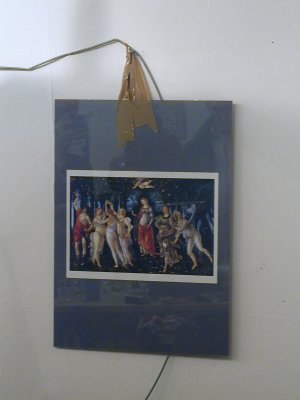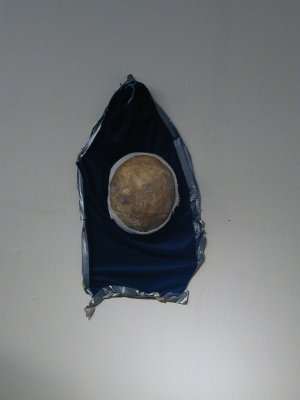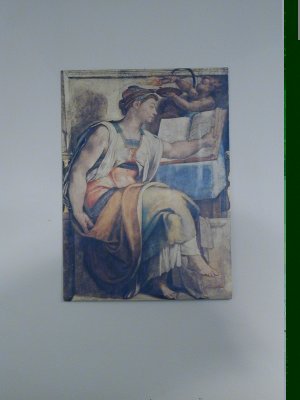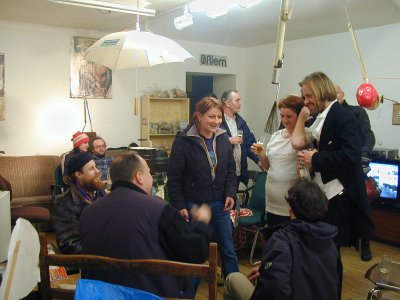 fotografiert von t. plum am 08.03.03